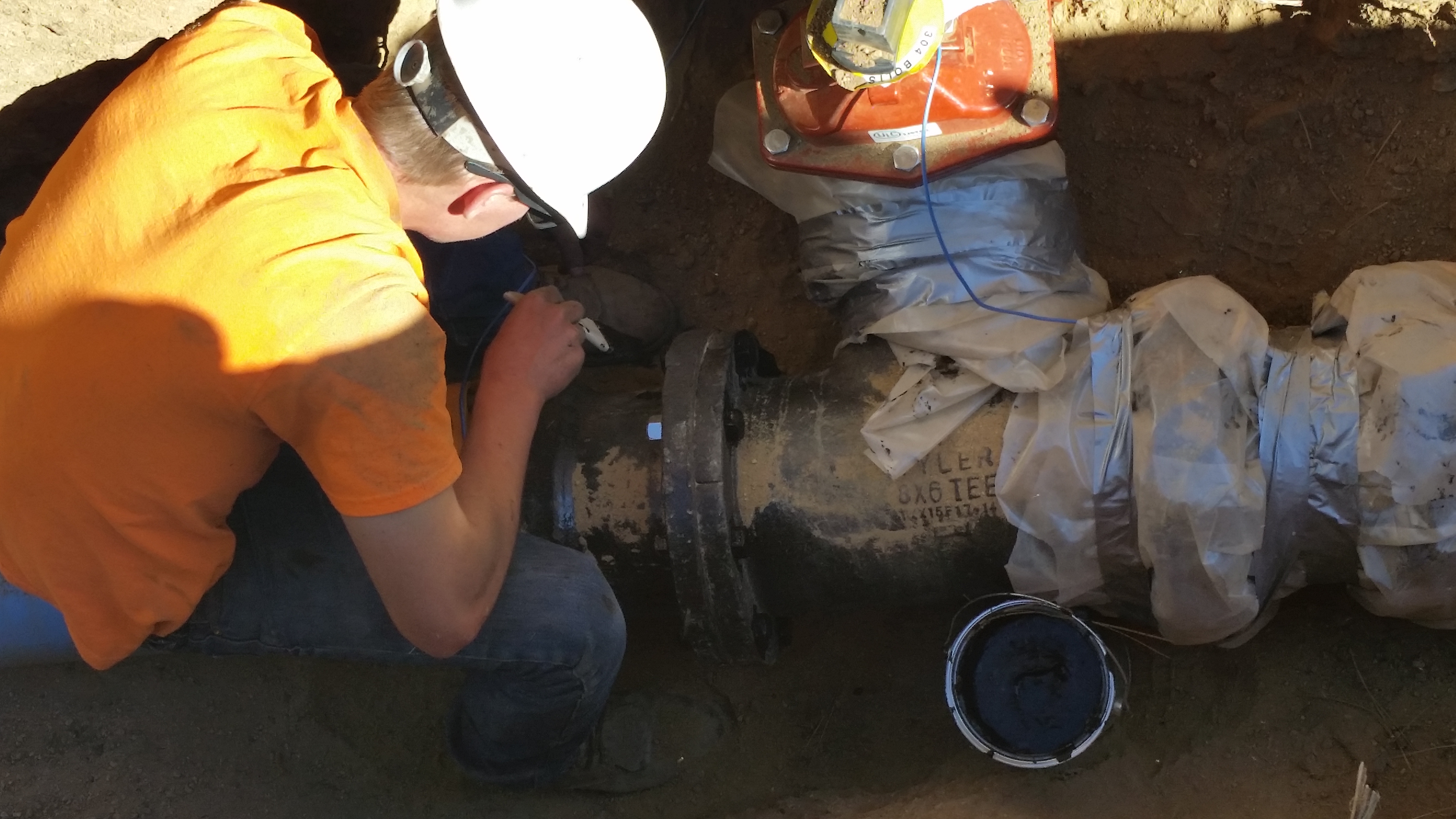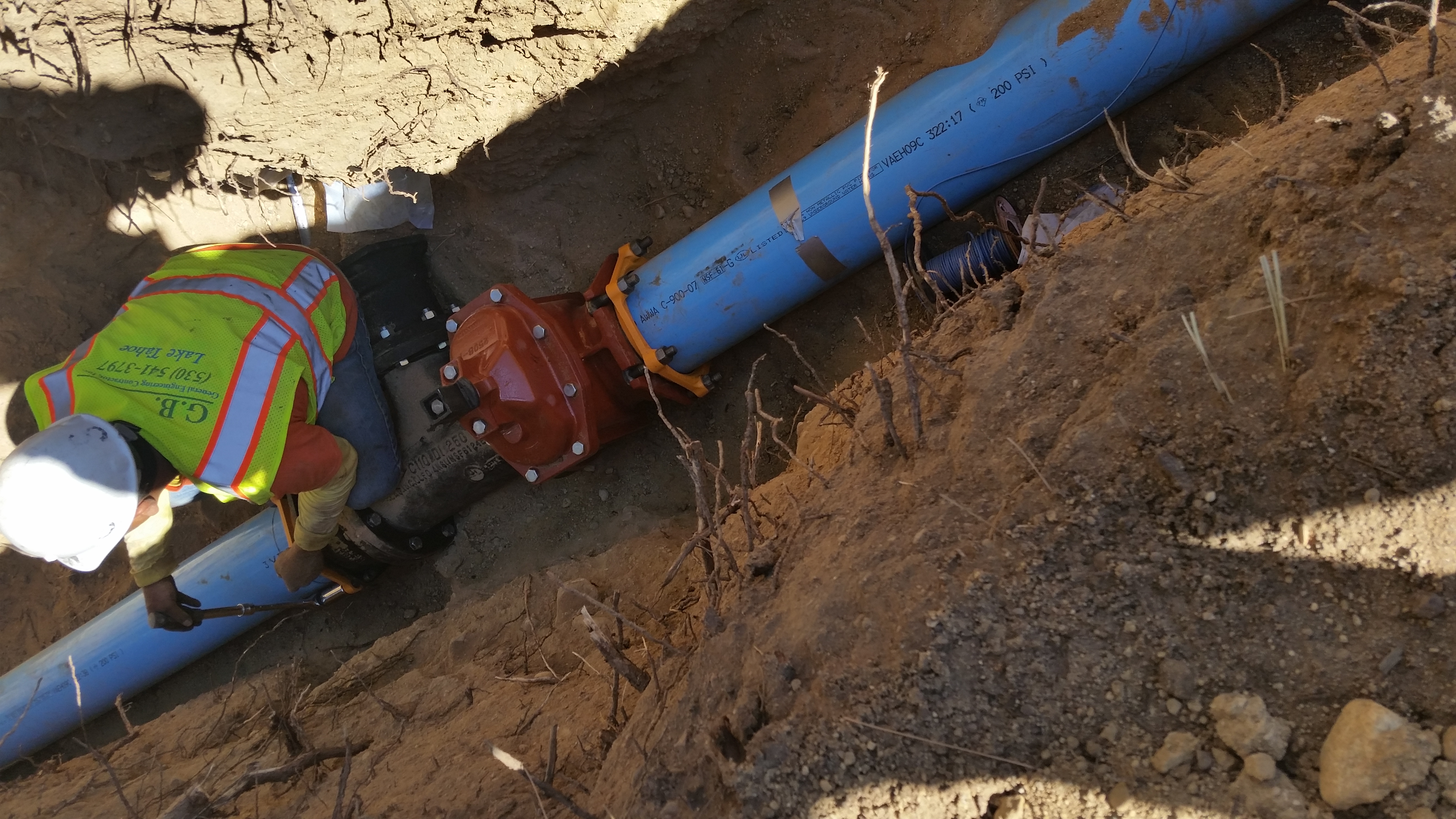 Site Work / Asphalt paving, excavation, fire, water and sewer lines, concrete, BMP's, ADA improvements
Barton Memorial Hospital
G.B. General Engineering worked on multiple projects for Barton Memorial Hospital. Including site work for the new central utility plant, parking garage, and Center of Excellence. We worked closely with Barton to ensure that emergency vehicles were always able to access the emergency room. During the projects at Barton we worked closely with numerous subcontractors.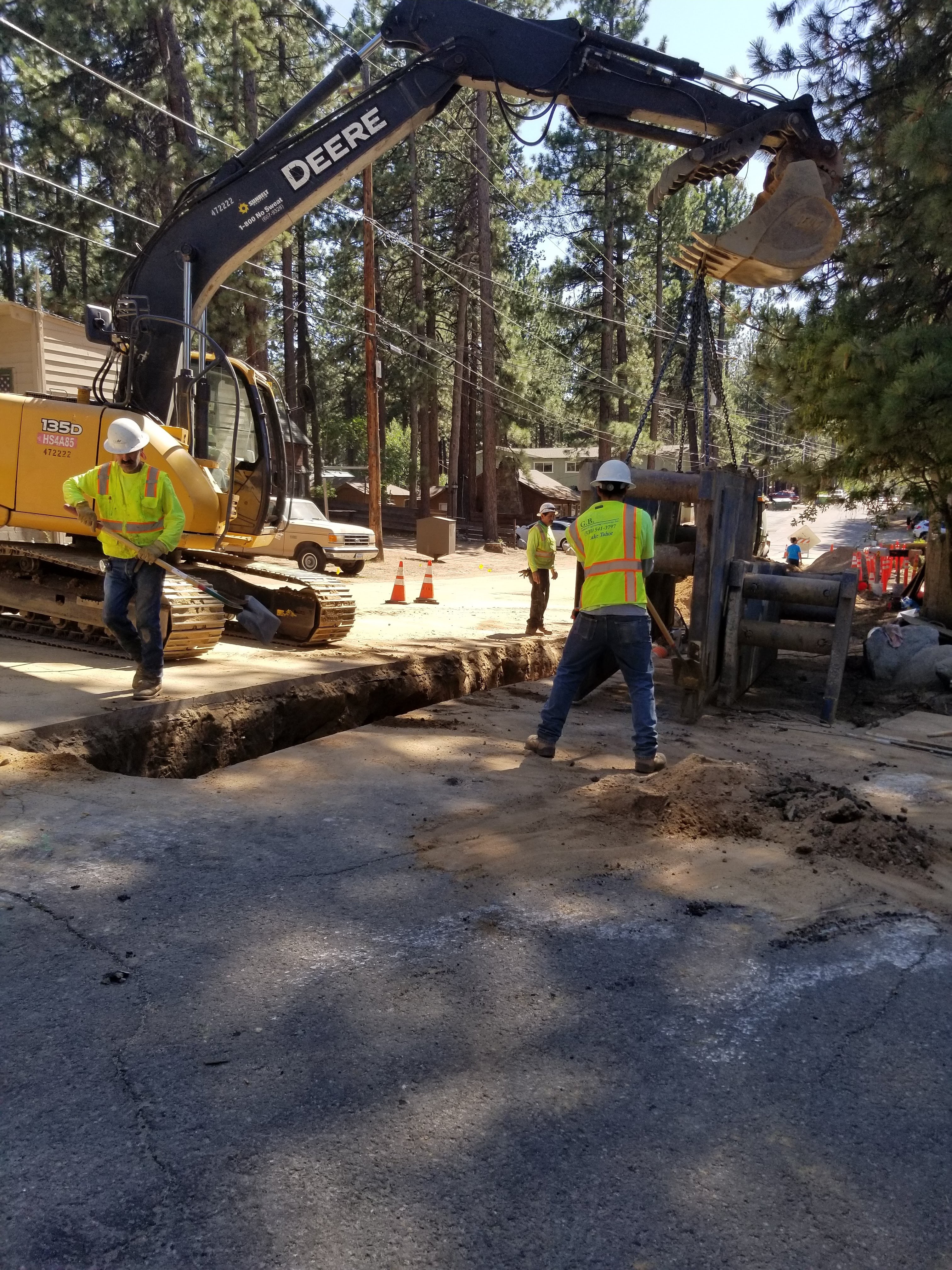 Emergency sewer main repair, Larch Ave.
South Tahoe Public Utility District
G.B. General Engineering Contractor worked closely with district staff to replace a broken sewer main on Larch Ave. Careful preparation for this project was required because of the safety concerns due to the depth of the excavation and to minimize the effect on local residents and to protect the environment.