A product we are proud of
G.B. General Engineering prides itself on creating work that we can be proud of. We specialize in general engineering in both commercial and residential projects. This includes driveway installation, BMP's, underground utilities, demolition and heavy excavation.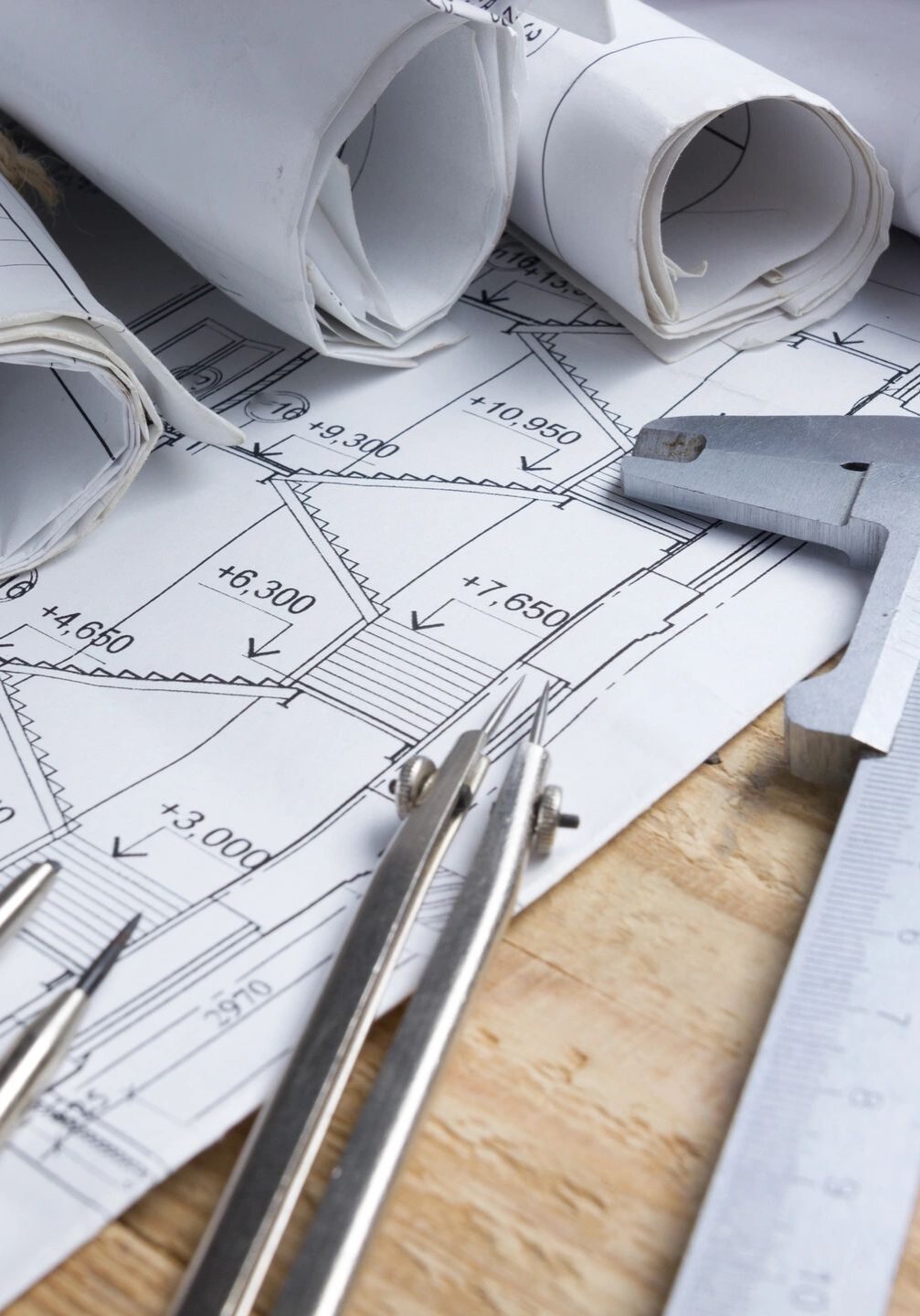 Getting Started
Have questions? Contact us today, we are happy to help answer any questions.