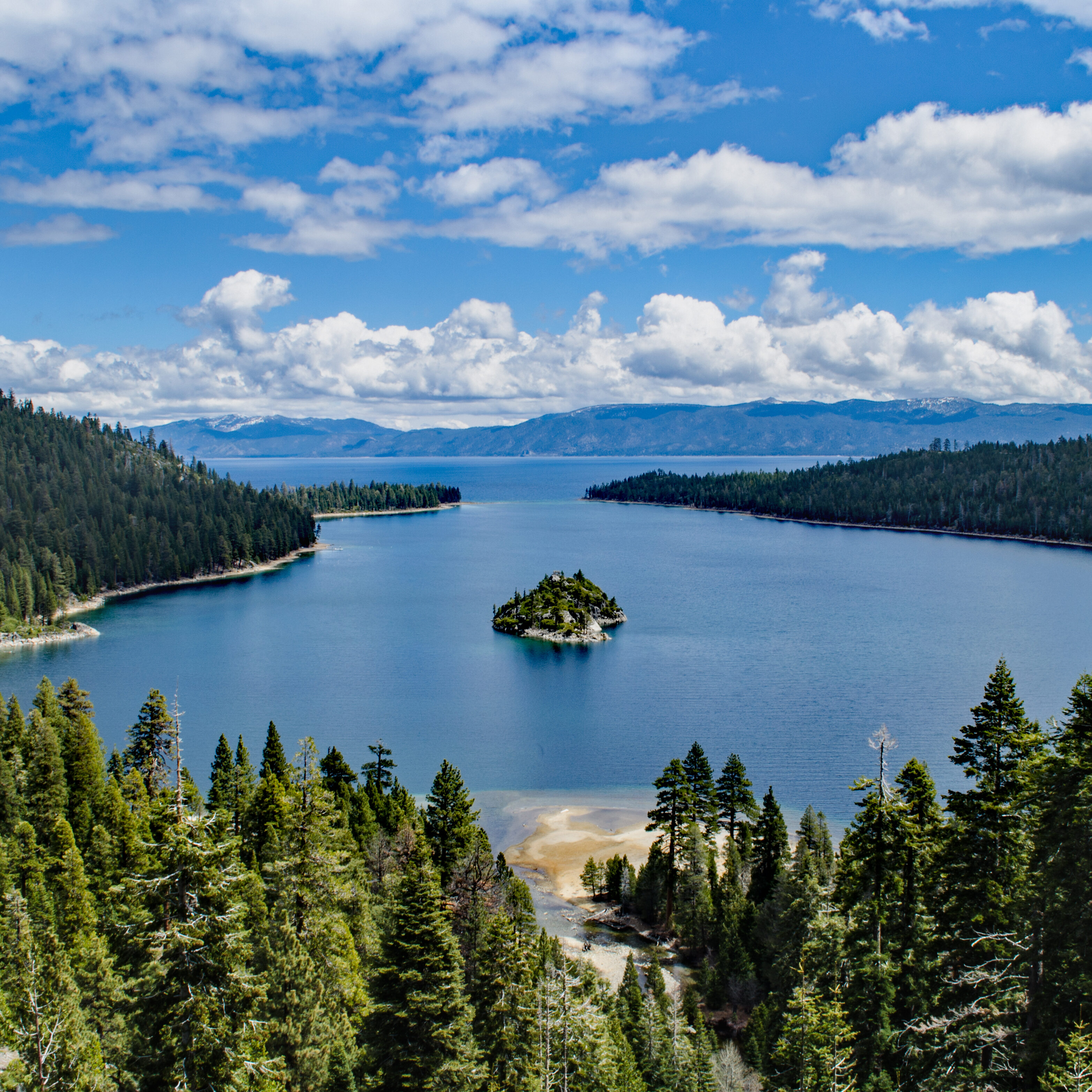 Our Approach
Our primary scope of work is in the general engineering trade of construction, with excavation, underground utilities, demolition and asphalt paving being the main services we offer. Our primary goal is to offer our customers prompt and professional service.
Our Story
G.B. General Engineering Contractor, Inc. is a closely held and operated business that was started as Galicia Construction Company in 1963 by Fernando (Chico) Galicia. In 1987 the company name changed to G.B. Construction once Chico's son, Dave and daughter Martha joined the company. In the same year the company began working with paving stones and handling more projects.
Meet the Team
G.B. General is a family owned and operated business.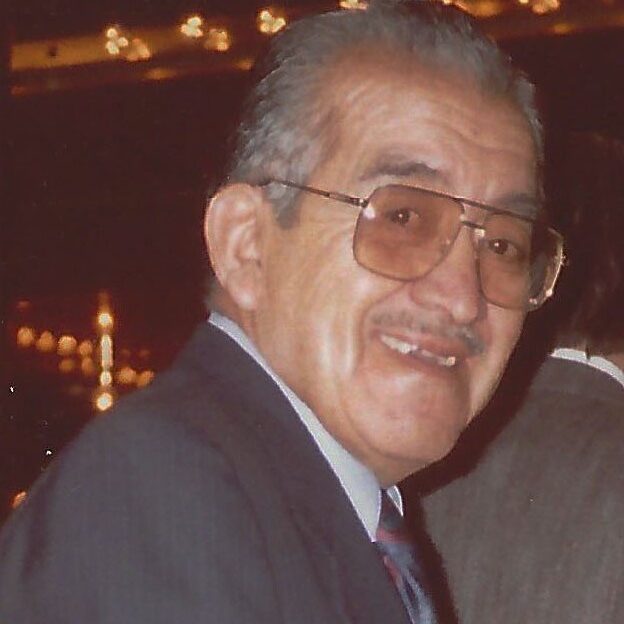 Fernando (Chico) Galicia
Chico began working in South Lake Tahoe for a construction company building subdivisions for Sierra Tract. He fell in love with the town and moved his family up in 1961. A few years later he started what is now G.B. General Engineering Contractor Inc.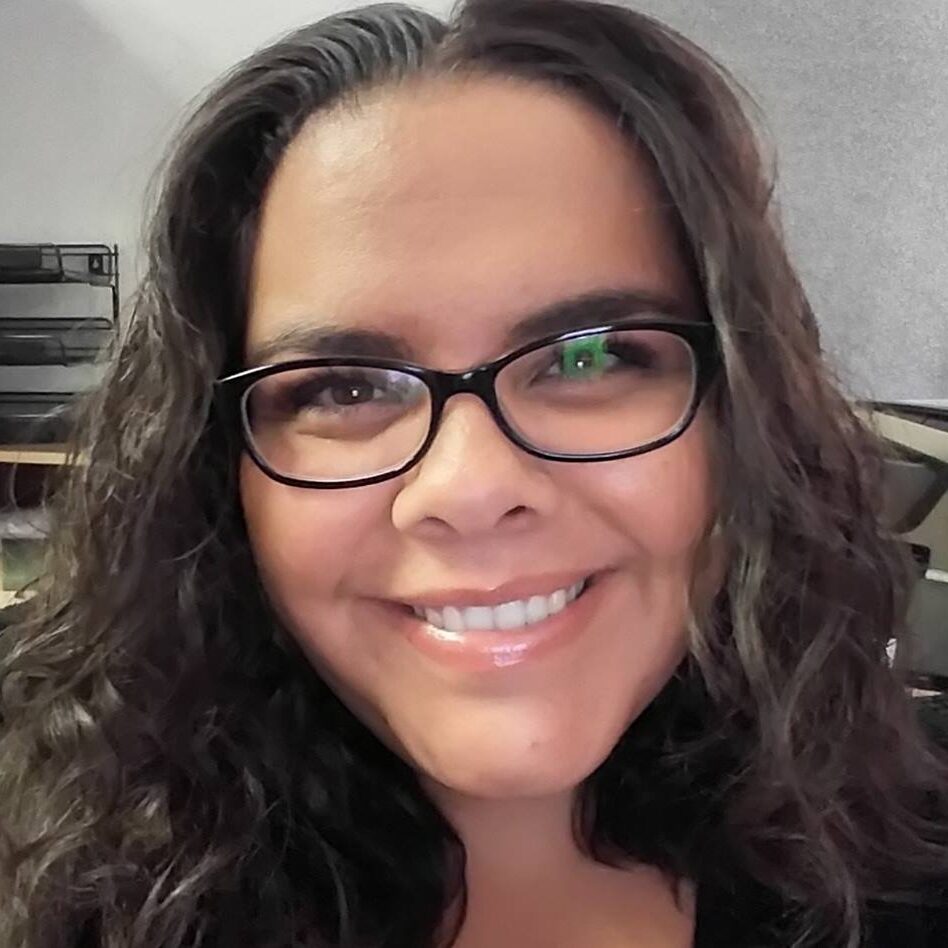 Carolina Galicia
Carolina was born and raised in South Lake Tahoe. She loves scuba diving, cave diving and has even cage dived with sharks.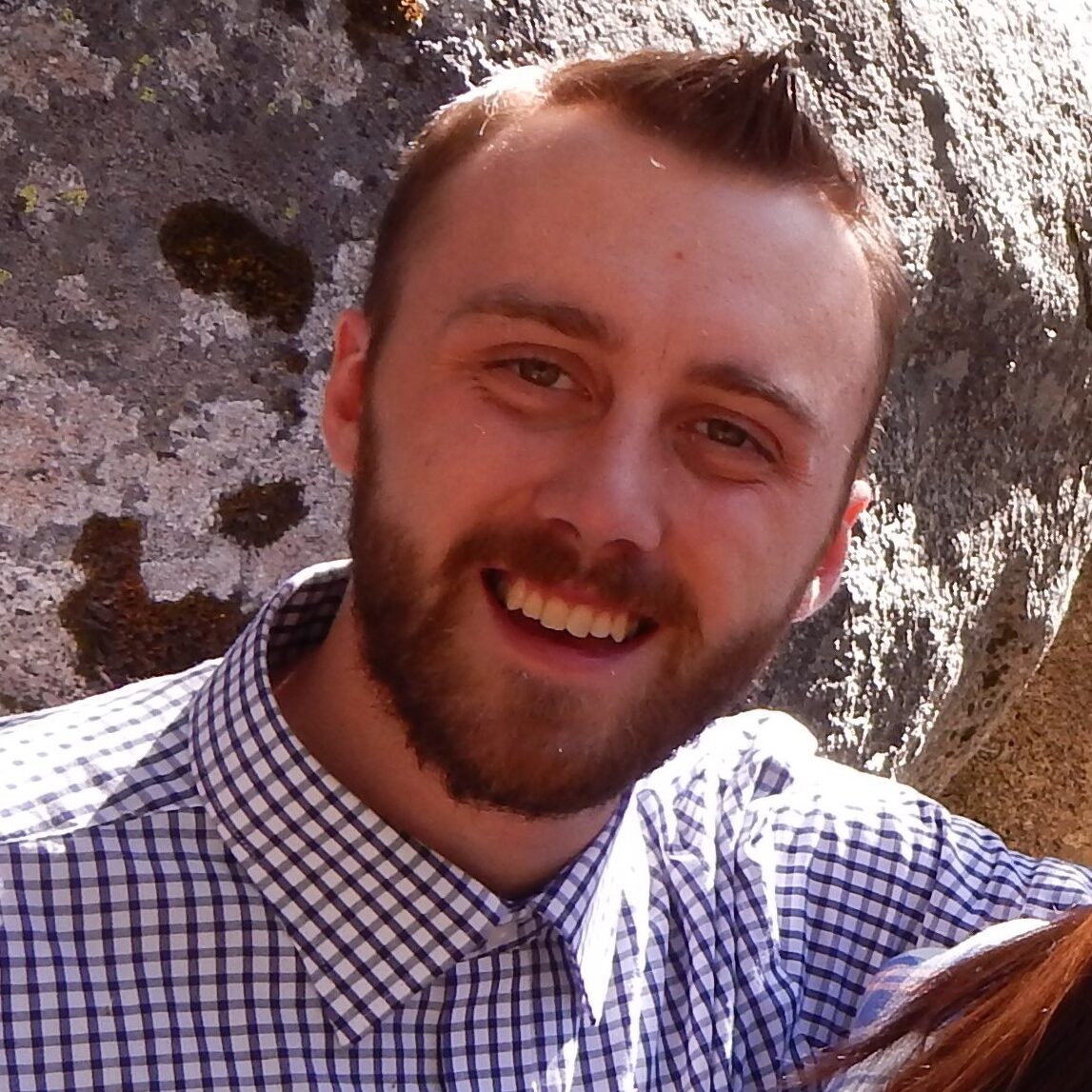 Joey Hannel
Joey was born in Gilroy, California and moved with his family to Tahoe in 2000. He is the father of two boys and enjoys fly fishing in his free time.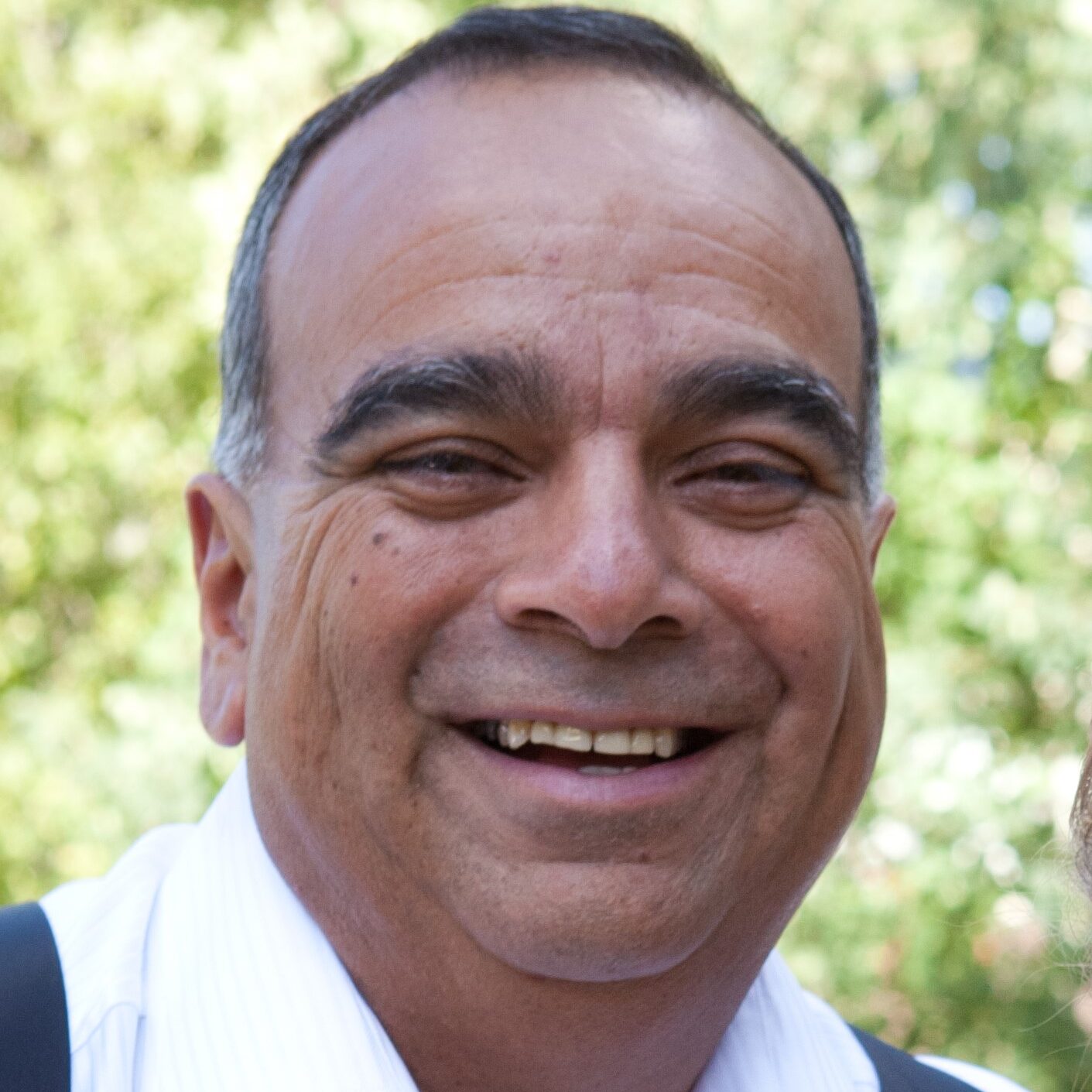 Dave Galicia
Dave moved to Tahoe in 1961 and has been in construction for 40 years. He is also an avid scuba diver and underwater photographer.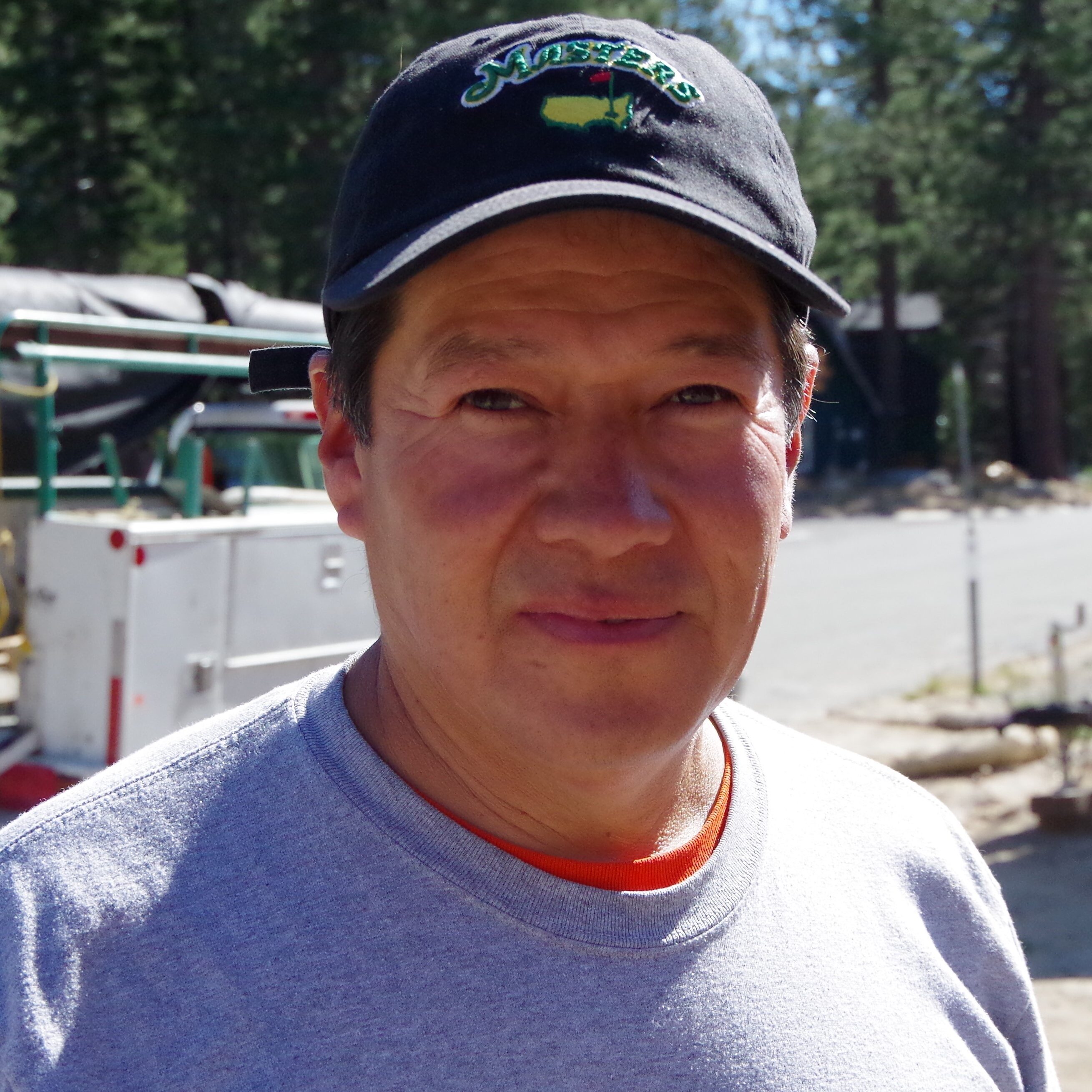 Joaquin Camacho
Field Supervisor
Joaquin is our grading and paving supervisor. He has been with us for over 20 years.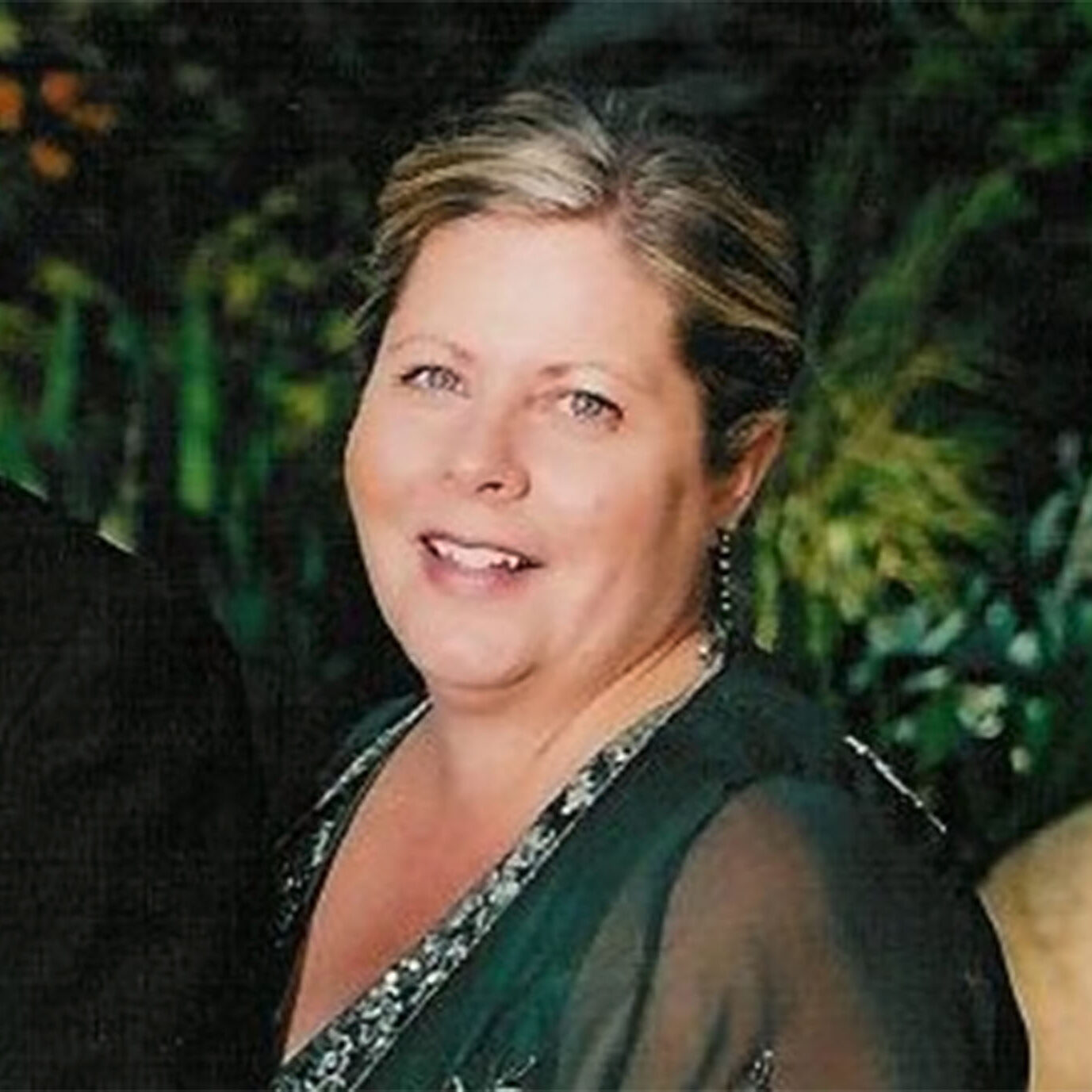 Kelley Galicia
Kelley moved to Tahoe in 1977 and started with the company 30 years ago as the office manager. Kelley is an ardent traveler and has visited places like Fiji, Honduras, and Samoa.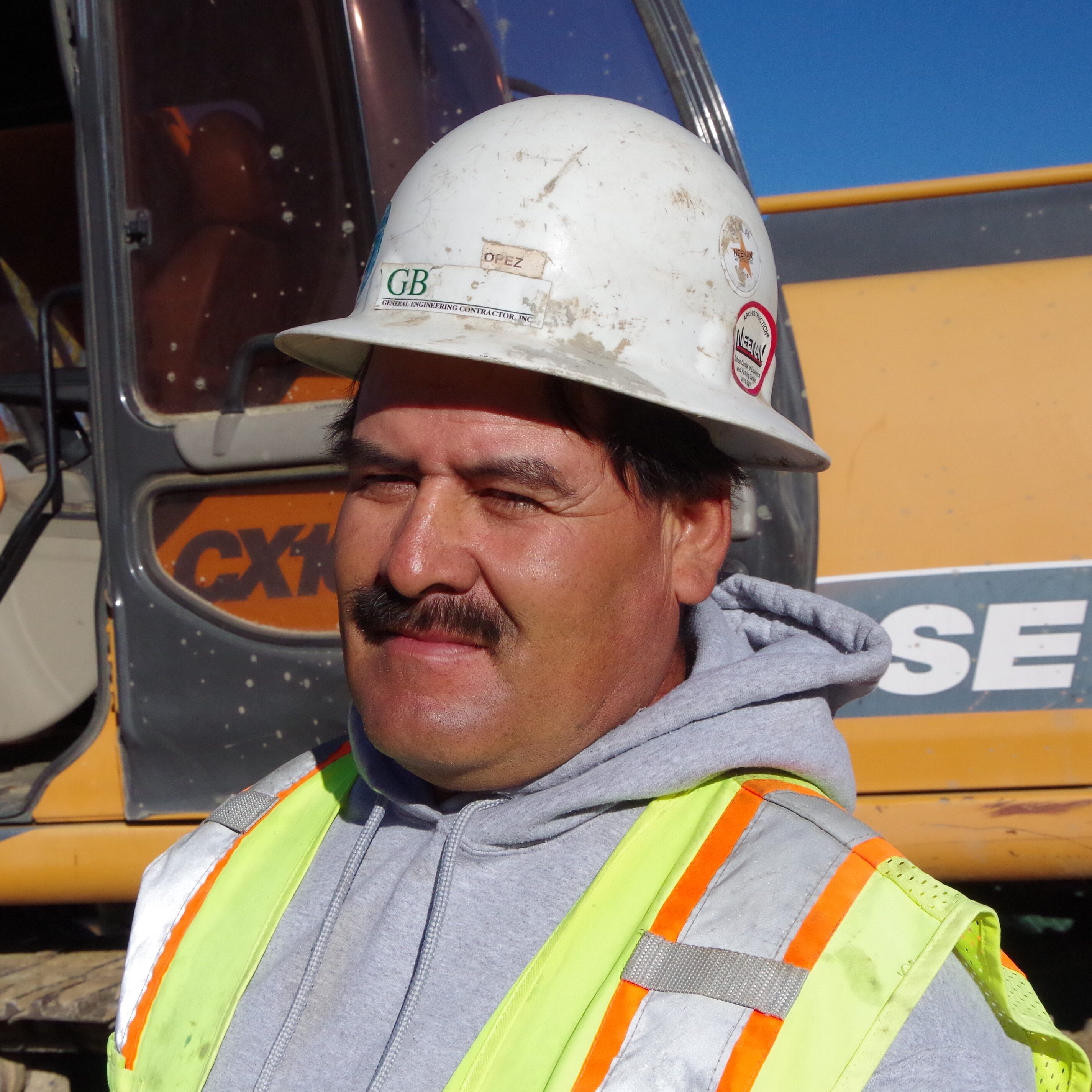 Miguel Lopez
Field Supervisor
Miguel is our excavation and underground utility supervisor. Miguels father and our founder Fernando "Chico" Galicia have been friends since they were teenagers.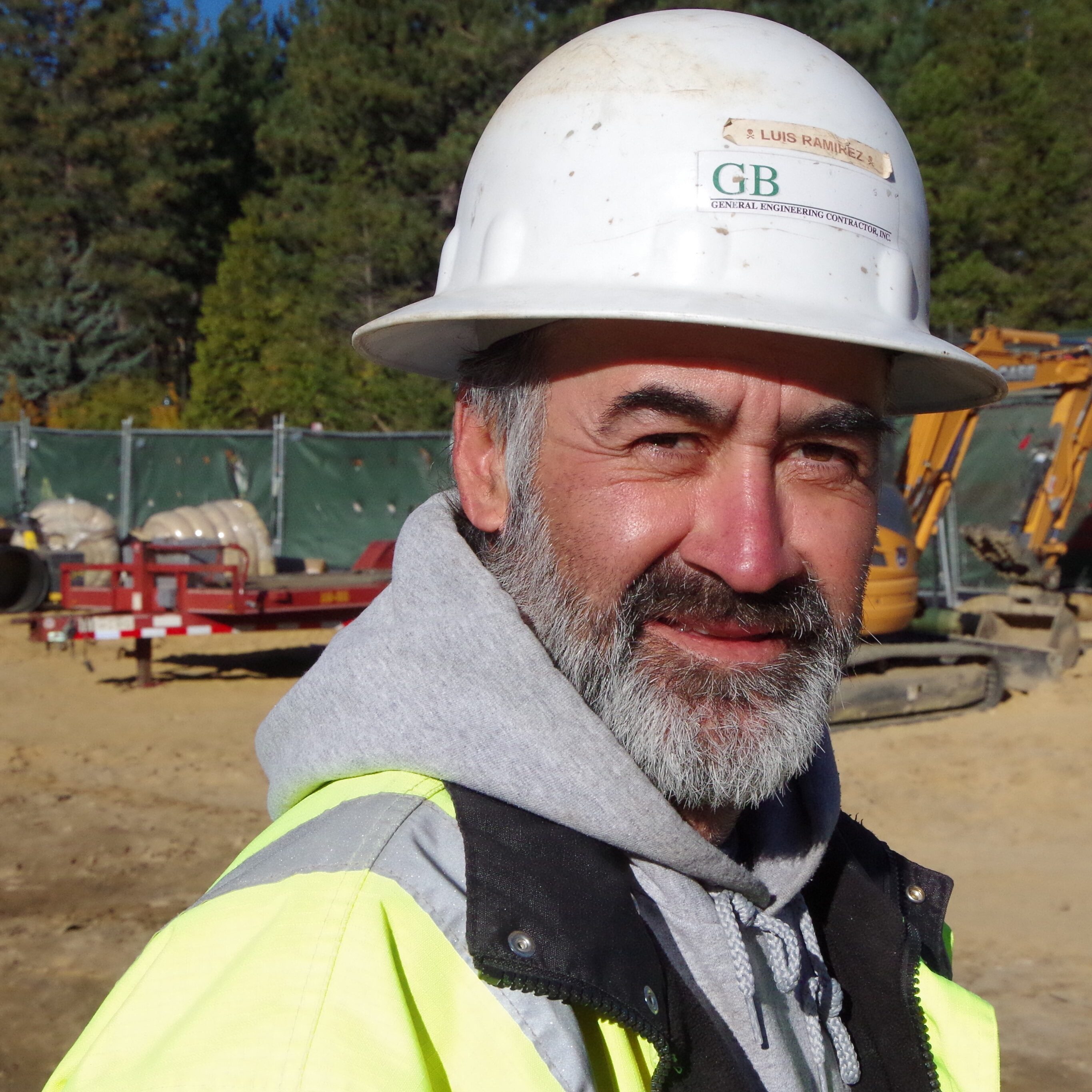 Luis Ramirez
Concrete Leadman
Luis has been with us for over 13 years. Prior to his working with us he was employed as a cook at a couple of well known local establishments, so when we have a bar b que guess who cooks.
Contact Us today
Have a new project? Contact us today