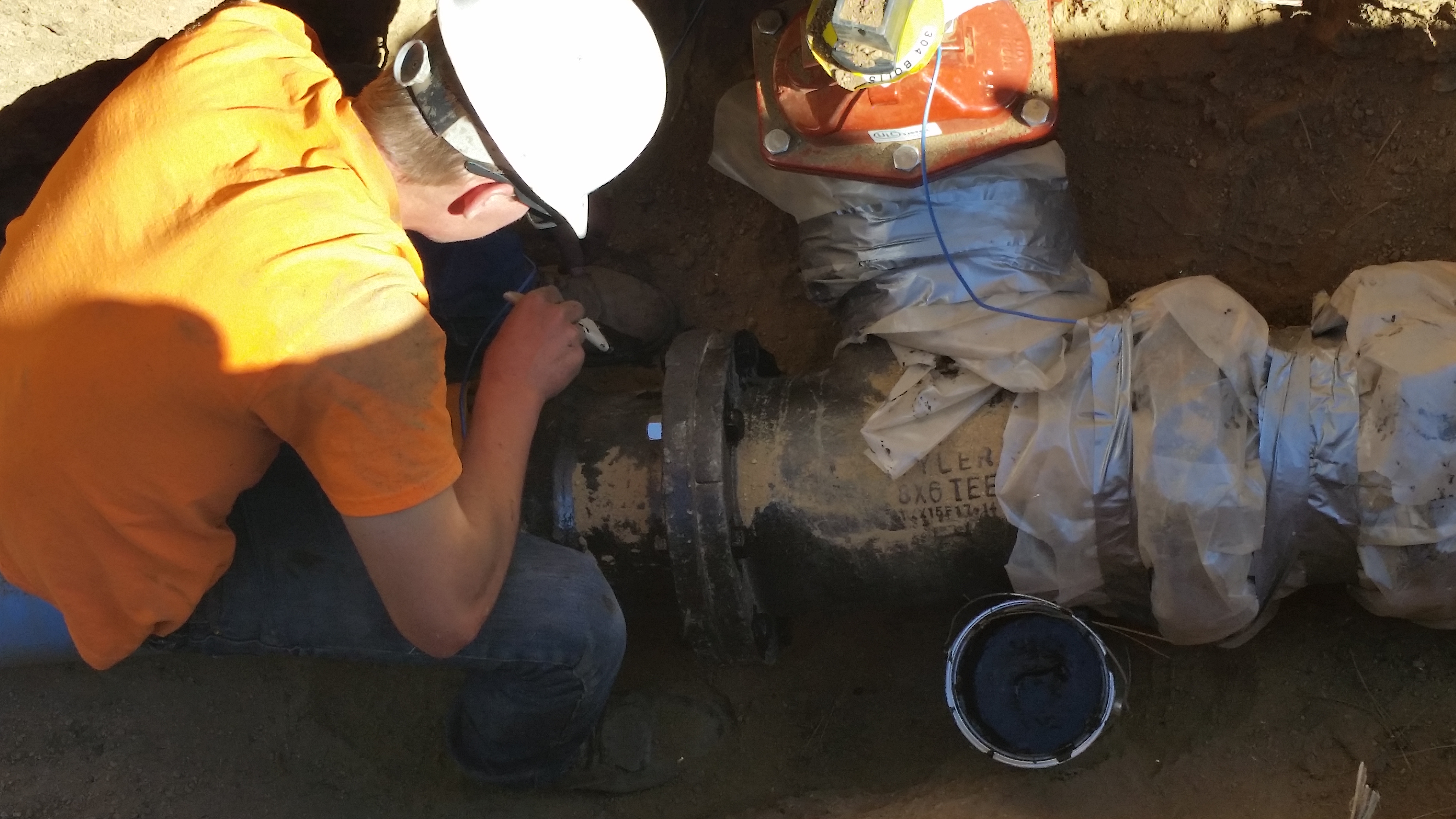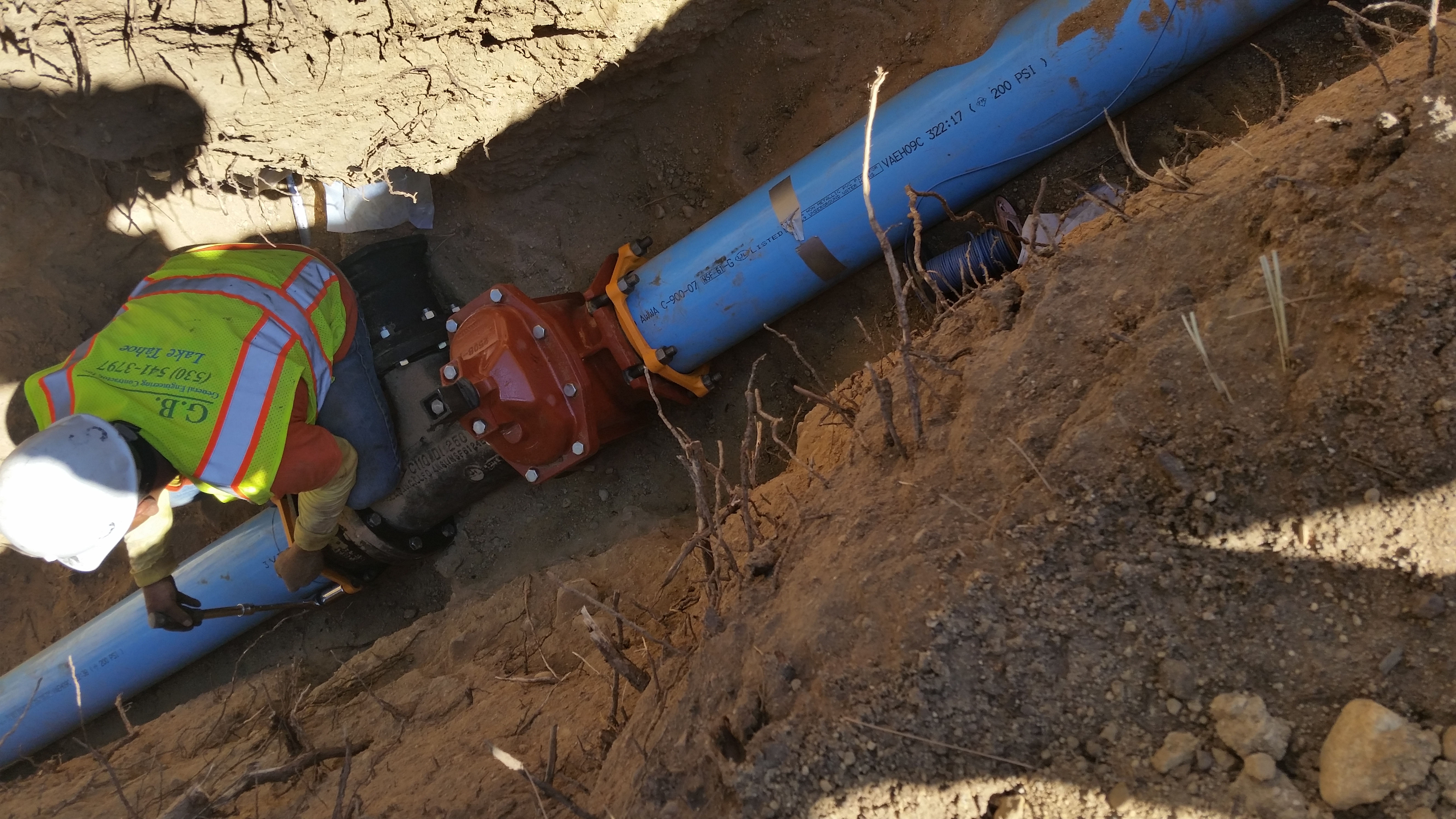 Site Work / Asphalt paving, excavation, fire, water and sewer lines, concrete, BMP's, ADA improvements
Barton Memorial Hospital
G.B. General Engineering worked on multiple projects for Barton Memorial Hospital. Including site work for the new central utility plant, parking garage, and Center of Excellence. We worked closely with Barton to ensure that emergency vehicles were always able to access the emergency room. During the projects at Barton we worked closely with numerous subcontractors.
Product / Service Categories
Project Name
Talk about this portfolio piece--who you did it for and why, plus what the results were (potential customers love to hear about real-world results). Discuss any unique facets of the project--was it accomplished under an impossible deadline?--and show how your business went above and beyond to make the impossible happen.